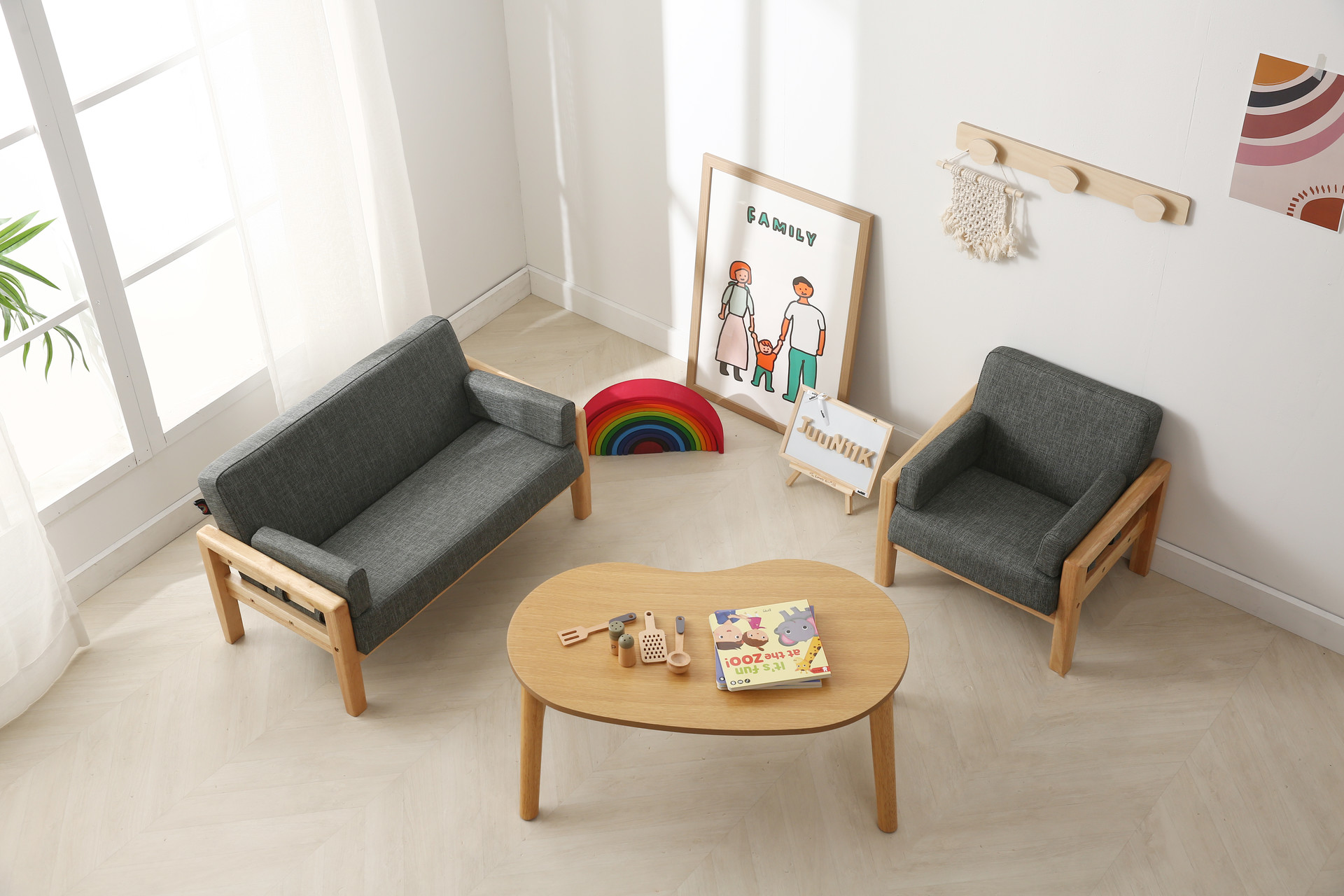 About Juuniik
"Babies are born uncontionally relying on their parents". This strong phrase is what I and my wife ruminated whenever we had hard times to take care of my daughter.
All parents have the same heart to give their childs the greatest things ever since all know my sons and daughters put their utmost confidence to their parents with enduring many difficulties to adapt to a world.
With that parents pure heart for childs, we started Juuniik.
To repay for parents' mind, we do our best to support with better quality and performance.
To protect childs, we keep in mind to focus on the safety all the time.
Thank you very much for your warm attention.
From Byeong Hee Koo